Corporate Action Management Solution
The Opensense solution for managing Corporate Actions is based on an innovative application architecture, divided into micro-services, alongside flexible, modern development languages which facilitate developmental acceleration and the creation of custom functionalities, as well as interaction of the solution with existing business applications.
SWIFT & Third-Party Interconnection
---
The Opensense application connects easily to existing communications channels within organisations managing Corporate Actions.
Using an automatic SWIFT message processing system, organisations are able to enjoy constant, simplified access to all messages related to a securities transaction.
This system extracts key information, detects and corrects anomalies, groups multipages and archive messages.
Third-party interconnect modules (e.g. SIX) can be used to complement information repositories, to meet contractual or regulatory constraints, and to expand operator view.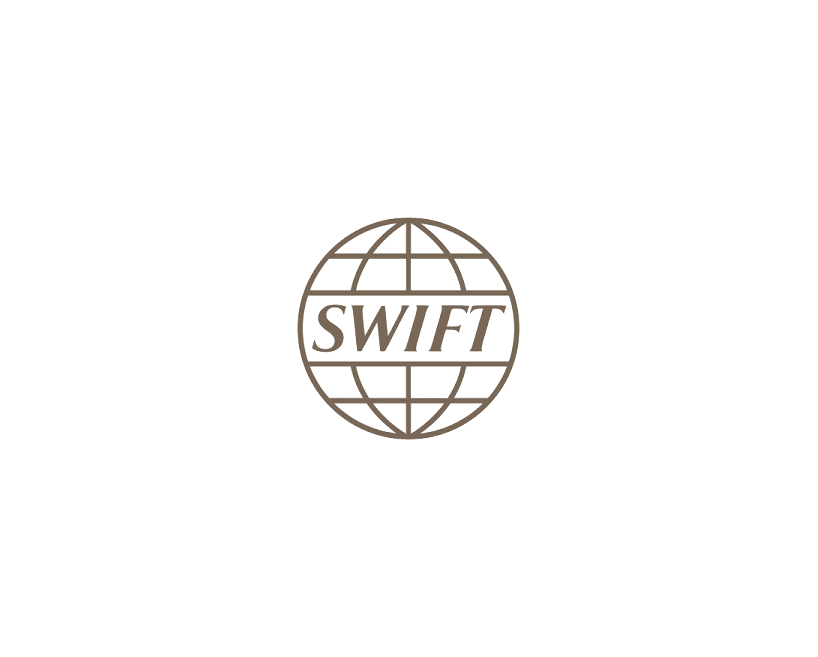 Automatic Processing & Repository
---
The Opensense solution conducts real-time aggregation of the various depository or third-party data flows, and provides an automatic comparison of the critical information on corporate actions.
Sensitive elements (e.g. new Free Texts), or anomalies detected, give rise to detailed alerts, and scoring algorithms create visual indicators which can be used to instantly evaluate the quality of information available on a securities transaction, as well as its potential processing difficulties.
If necessary, double-control systems (four-eye controls) integrated into production chains can be used to further reduce the risks associated with the daily processing of securities transactions, and alerts can be sent instantly by email or SMS.
Each transaction can be notified to shareholders by mail preparation. These mails can be customized with preconfigured phrases concerning the technical, financial and fiscal characteristics of the transaction.
Finally, operators can easily prioritize their everyday tasks according to the criticality of a transaction (e.g. trading sums) and make use, in dashboard form, of an overview of securities transactions in process.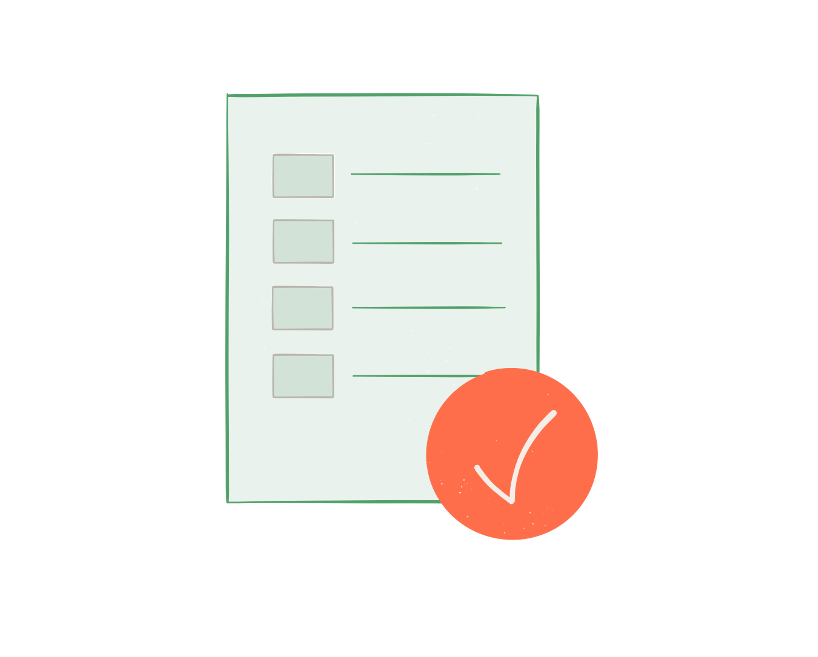 Interoperability & Added Services
---
The Opensense solution for managing securities transactions is easily upgradeable:
modification of the behavior or modules via business-rules files;
publication of data with other applications and business repositories: client positions, values, mails, etc.;
Integration of new custom modules, without disrupting the existing processing chains.
The modularity of the Opensense solution, built using microservices architectures, makes it possible to quickly and easily upgrade your business processing chains, while greatly reducing times, costs and risks of error associated with the integration phases.